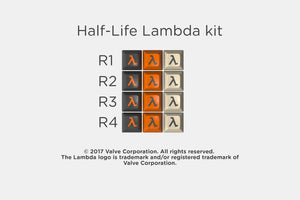 Kits for SA Carbon. These are all new kits, purchased from Massdrop either during a recap, or during the initial group buy. 

These are great supplements to the SA Carbon blanks kits, and that is what they are here for!
Also, the SA Carbon Alphas can only be purchased with blank kits! They are not meant to be purchased alone. The order will go through - but I will cancel it. 
Note: Novelties
select "N/A" for the color.